Believe me, it is a challenge to have two gardens, one in Germany (allotment 44), one in Japan (behind the house), but after all, some good harvest results this year.
A good year for peaches in Ludwigshafen, Germany!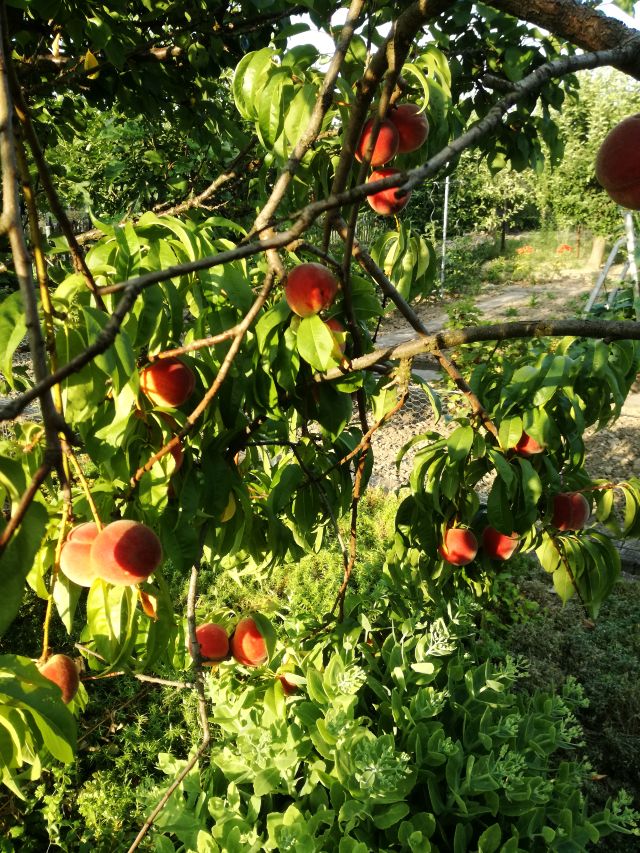 Many jars of jam of German blackberries, and other kinds of berries…
Japanese experiments – starting with radish, tomato, cabbage, beans, and EDAMAME (soy beans that are harvested green).
Edamame harvest… great with some beer!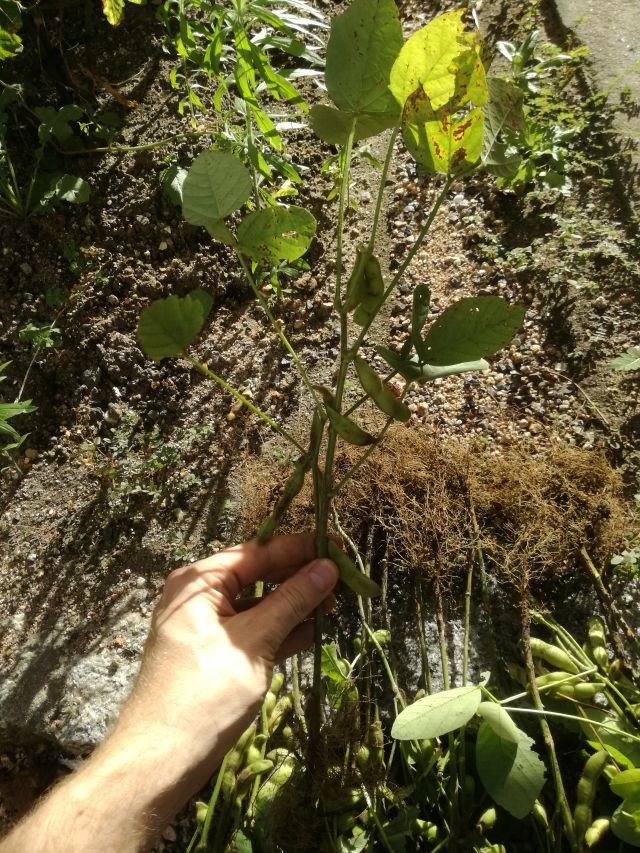 Boil for 5 minutes in salt water, then cool down quickly with cold water and eat slightly cooled (don't eat the shells!).