Recently, not so much activity in the workshop, for a simple reason – I was moving to Japan. Still keeping the German main workshop, it is only a temporary work assignment, but temporary can mean two or three years in this case. Anyway, Japan is a great place and this move is to the real Japan, Ube, Yamaguchi, not some expat community in a big international city.
With the help for kind colleagues and the big enterprise, all has been set up in the meantime and life is carrying on along the usual path…
The Japanese house, it is of traditional style, which means, it is hot in summer and cold in winter, but at least you get a better connection to nature, and it is a very healthy life to have fresh air and wind moving trough the big open windows rather than to sit in a hermetically close skyscraper.
Not to miss, the Japanese garden!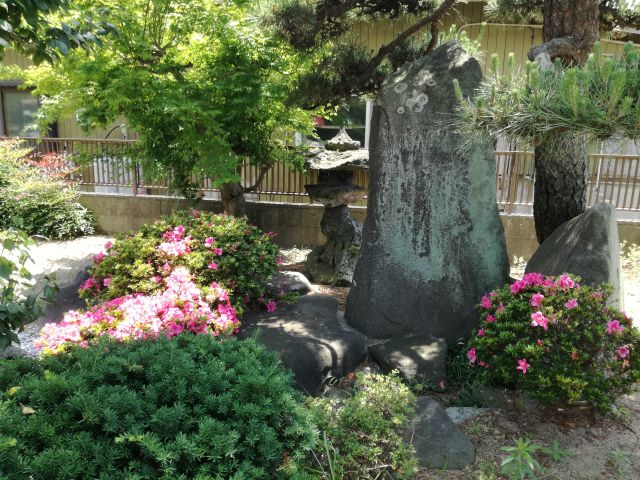 … Vegetable garden …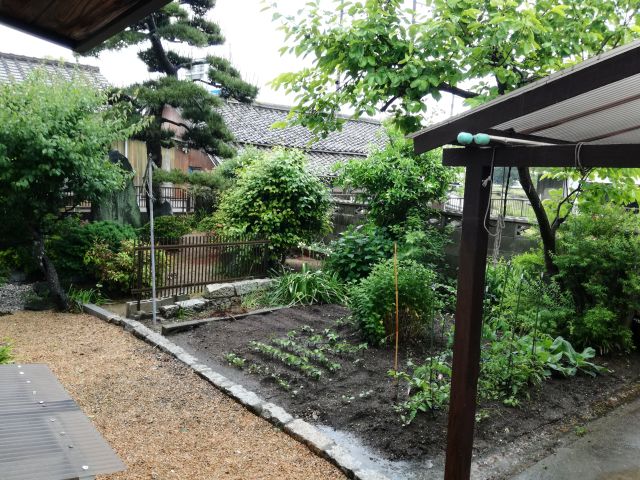 The temporary workshop – I can't go to such far away places without at least a phase noise measurement test set.
My latest acquisition, an electro-mechanical device called "Toyota Aqua", aka Prius C – very good fuel efficiency, thanks to its hybrid drive train. Sorry, no service manual for this one but it's great to explore the beauty of Yamaguchi Prefecture.